Foundation:
Princeton Area Community Foundation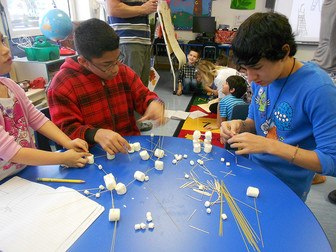 credit: USACE on Flickr
The Princeton Area Community Foundation has awarded more than $1 million in grants to more than 60 community organizations in the New Jersey city.

The grants, awarded in the Community Impact and COVID-19 Relief & Recovery Fund, will be used for a wide range of causes, including arts education, community building, education, food insecurity, health, supporting senior citizens, and youth development, the New Jersey Star-Ledger reports.

The largest grant was $115,000 to Arm in Arm, which is working with Housing Initiatives of Princeton to prevent evictions.

Among the other recipients: Jewish Family & Children's Service of Princeton and Mercer County, which runs brick-and-mortar and mobile food pantries in the area.

Young Audiences New Jersey and Eastern Pennsylvania, Princeton, to help fund its Arts Impact Initiative at two schools.

Princeton Mobile Food Pantry, Princeton, to support fresh and healthy groceries to food-insecure residents.

The Suppers Programs, Princeton, which partners with other nonprofits to provide access to nutritional information and educational programs, such as Healthy Cooking on a Budget Youth! Program, which includes support groups for youth and parents, a youth drop-in center, a summer program, and educational programs for adults.

Princeton Corner House Foundation, Princeton, to provide support for its holistic approach...



Selected Grant News Headlines
A customized collection of grant news from foundations and the federal government from around the Web.